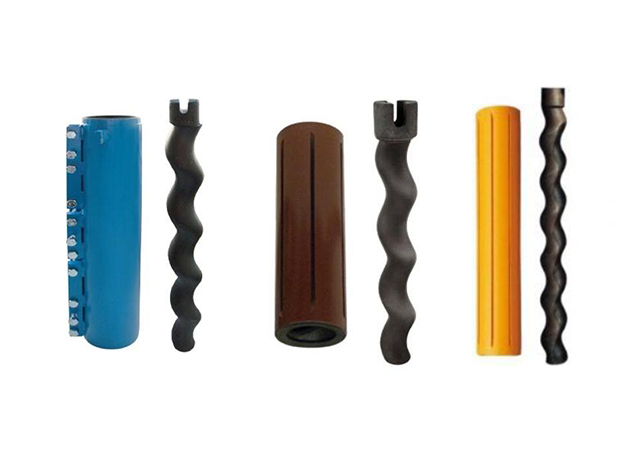 2L6 : It is a very popular rotor stator in the steel and refractory industry as well as several construction applications such as Special Mortar and Concrete Flooring Mortar. It is most trusted rotor stator due to its resistance and its high throughput.
2L74 : It is used for application fields such as traditional plaster, special plaster and liquid screed.
D5 (short) : The D5 short or also known as D8-1.5 rotor stator set with integrated clamp.
D5 (Long) : It is the long version of the Rotor Stator D-5. It can be used with any plastering machine with a D outlet.
D8 : D8 is used for used for application field such as groove-grated renders, smooth-grated renders and special renders.